Message from the President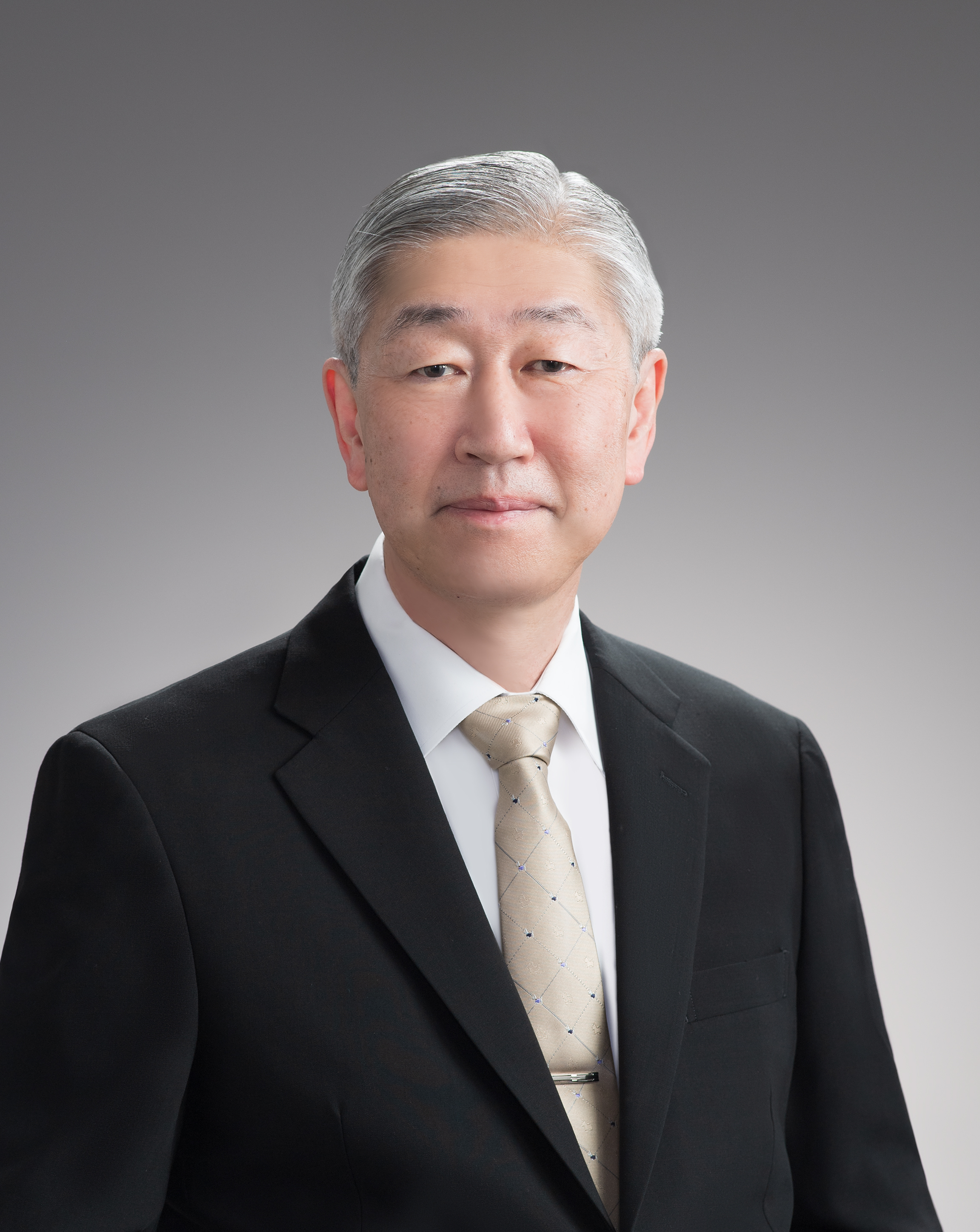 中島 滋 (Shigeru Nakajima)
"Empathy for All Humanity," "Bonds Between People," and "Contribution to the SDGs"
With our education and research leaning on these three pillars, we aim for further development of our institution by carrying Bunkyo University's history into the future
Bunkyo University (formerly Rissho Women's University) was founded in 1966, and celebrated its 55th anniversary in 2021. The university has the Koshigaya Campus in Koshigaya City, Saitama Prefecture, and the Shonan Campus in Chigasaki City, Kanagawa Prefecture. In April 2021, we opened the third campus, the Tokyo Adachi Campus. Our institution has developed into a comprehensive university consisting of seven undergraduate faculties, five graduate schools, fields of major studies, and the Foreign Student Department.
Bunkyo University's academic philosophy is "education in empathy for all humanity", and we provide education based on this founding spirit that advocates for "belief in the absolute dignity of humanity and our infinite capacity to develop, to believe and respect all human beings, to be warm-hearted, gentle, considerate, and nurturing."
My goal as President is to develop students of this university into human resources that can contribute to society and Sustainable Development Goals (SDGs) through ambitious aspirations away from self-interest, underpinned by empathy for all humanity. SDGs are the 17 goals adopted at the UN Summit in September 2015, which are to be achieved by 193 UN member states by 2030. One of the major goals are: "No Poverty," "Good Health and Well-Being," "Quality Education," "Gender Equality," "Decent Work and Economic Growth," "Industry, Innovation and Infrastructure," and "Reduced Inequalities." These goals are precisely the embodiment of our founding spirit, the "empathy for all humanity."
We will also create a university where each and every one of our faculty members and staff are valued, and students enjoy the liberty of learning and can demonstrate their capacity to the fullest.
With the opening of the Tokyo Adachi Campus, we will start a new chapter for Bunkyo University. The Tokyo Adachi Campus, where the Faculty of International Studies and the Faculty of Business Administration have been relocated from the Shonan Campus, will work to enhance collaboration with the local community, as well as organize various events not only for the relocated campuses, but as a university-wide hub of activities.